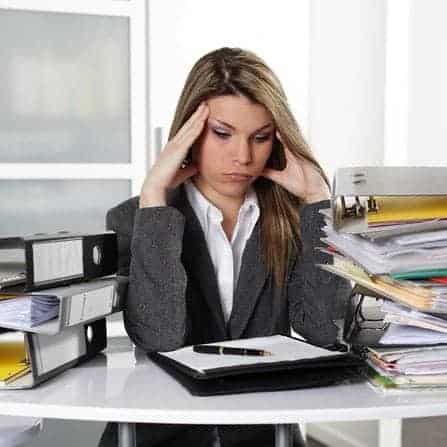 There may come a time when you feel bored in your life and career. You may also feel like you're doing the same thing over and over each day with no end in sight.
Remember the movie Groundhog Day?
Career stagnation is a natural cycle that we all go through from time to time. Usually it means that we are on the precipice of change. But this is not necessarily change that will come organically, but rather it's a nudge that we need to make some changes in our lives.
Change isn't easy but it can be fun and very liberating. Change can be big like an entirely new career or small like switching up your daily routine a bit.
When you feel discontented, frustrated or bored, it's a sign that you need movement and new inspiration in your life and career. Avoiding change can only result in increased restlessness and eventually unhappiness. So look for new ways in which you can purge discontent, frustration and boredom from your career.
Consider what's important to you right now. What would you like to try that can help move you forward? Remember, it doesn't have to be a big leap as long as it's something that will shake you a little out of your comfort zone and onto something new and exciting and will help jazz up your disposition, your life and yes, your career.
How to Be Career Happy? Purge Discontent, Frustration and Boredom From Your Career.