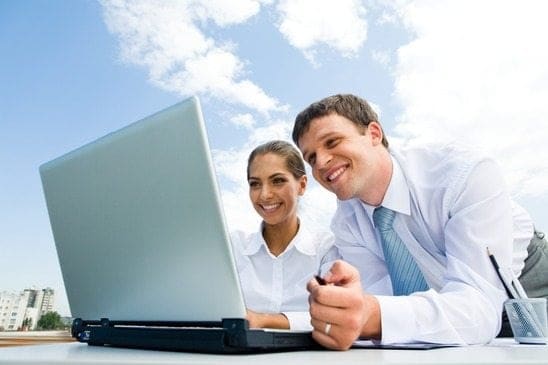 "I haven't touched my resume since I looked for a job 10 years ago."
Sound familiar. Why bother with resume writing if you don't have to? It's not exactly something people enjoy doing or how they want to spend their free time.
But I do. Well, I'm a resume writer, so I guess I should. But I've given thought to why people put off resume writing (or put off hiring a writer or a coach).
It's often because change becomes real. If you start updating your resume, you're already thinking about how you're going to handle that first big workplace challenge that will arise in any new job. You may be wondering if you'll get a promotion within the first year, or whether you'll like your coworkers and they will like you.
What a leap.
Even before we open up the document to add some well-earned achievements, our minds leap way forward and we can scare ourselves out of doing anything at all. This is a pattern that occurs when we are starting big changes. We can freeze, shut down the computer, hang up the phone and get frustrated with ourselves and everyone else.
Don't beat yourself up. I'm here to help put a stop to your "putting it off." Resume writing doesn't have to be boring, scary or even your burden. Together, step-by-step, we will dig up that resume, turn it into something spectacular, talk about your options, unearth exciting careers and position you to attract new opportunities.
Don't overthink yourself into doing nothing. When it comes to resume writing, let's get started one step at a time.