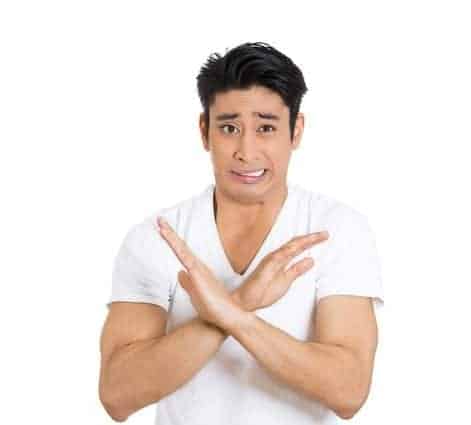 A simple as this advice may seem, perhaps this topic may be best reserved for the Career Services Office at your local college. However, I decided add a few of my own "Do's" and "Don'ts" after recently viewing some pretty unique (and scary) resumes from a wide-range of experience levels.
"Do" utilize key industry terminology if appropriate to your accomplishments, but "Don't" assume the language and acronyms are understood by everyone. "Do" watch your use of white space, but if your resume seems sparse or inversely, overloaded, that could raise questions like, "What are you trying to hide?" "Don't" list your strengths unless you can back them up with accomplishments. "Do" target your resume to meet the industry and organization, but "Don't" turn it into a job description. "Do" ensure your resume gives a great synopsis of your strengths and capabilities, but "Don't" inundate the reader with too much information.
An important "Do" – Be open to opinions garnered when sharing with your colleagues, coach, mentor and others in your professional network. Keep in mind, however, there are resume experts but there are no resume "gods." If someone tells you that theirs is the final word, tread lightly. Ask others for their opinions until you unearth the common denominators. Then go with your gut. If you miss the mark, then ask for feedback yet again.