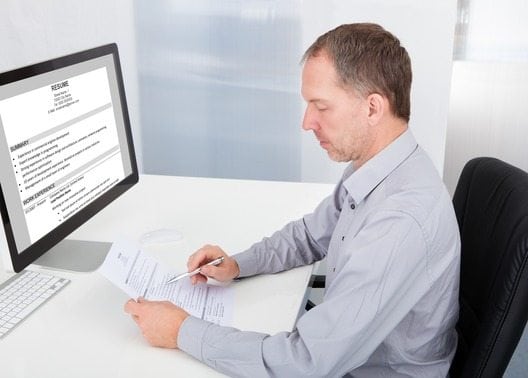 As a certified professional resume writer (CPRW), I've been helping my clients create job-winning resumes for over 15 years. While we all look at resume samples for inspiration, they could hamper your creation of the personally branded career portfolio. Let me explain:
When you rely on resume samples as guidelines for your own resume, you may be extracting the wrong content and style elements for your industry and occupation. Resume writing is not a science, but—dare I say it—it's an art. And when you abandon flare and function for ease of creation, you may be falling short of building a powerful document. Resume samples are a fount of great ideas and inspiration, but should never be used as a template. By doing so, you lose the "you" in your career portfolio.
In career coaching, we extract what makes you unique and "valuable" to an organization and build your resume (along with your portfolio, networking, interviewing, negotiation strategies) to reflect these core elements. Not only does this give you an edge on the competition, but increased confidence, as you clearly understand how you answer employer's needs. When you're able to artfully and authentically convey this, you'll never have to search for a job again.