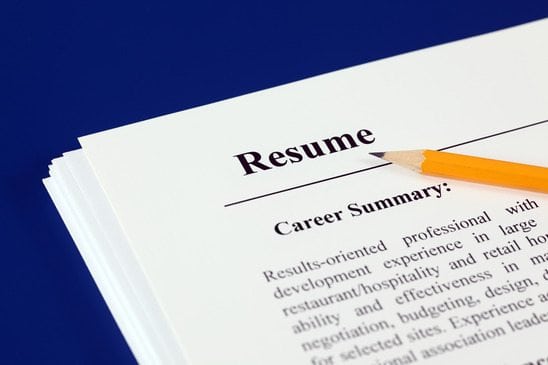 As a certified professional resume writer (CPRW), I get this question a lot: "How can a resume writer help me?" This is a great question. After all, you'll be paying big money for a product. You want to make sure it gets results. Also, you could simply download a resume template and produce your own document for free. So what should it be? Resume template or resume writer? My advice is to proceed with caution on both fronts.
Resume Templates. If you haven't figured it out by now, I'm not a fan of resume templates. It's not because they're "free" but because they are elemental substitutes for a great resume! If you're going to spend the time making a resume, why not design an outstanding career portfolio—not a copycat of some other person's document. I also don't like resume templates because recruiters are not fans, either. Sure, a resume template may work in a pinch, but I don't see a lot of executives using templates to get into the C-Suite. Just saying.
Resume Writer. With all due respect to my resume-writing colleagues, you need to vet a service carefully. There are outstanding writers out there (nod to my compadres), but there are also some pretty sad efforts made for big bucks. I have learned over the years what my clients want and have crafted a service that targets their needs and gets results. This is why the resume (along with the career marketing portfolio) is produced as part of the career coaching process, not in lieu of it. The best product results when you are part of the process.