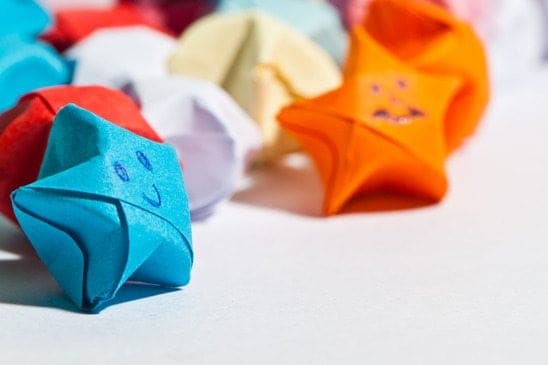 Resumes rich with STARs, CARs and OARs get the most attention and drive the most action because they focus on achievements and add measurable value to every resume.
How?
By instantly communicating proof of what a candidate has learned and can immediately apply to the new hiring company.
If you're not familiar with these acronyms:
STAR: Situation, Tactic, Action, Results
CAR: Challenge, Action, Results
OAR: Opportunity, Action, Results
These are the most important targets you can employ in your resume. As part of our work together and as an oath sworn Certified Professional Resume Writer, I will help you craft a resume rich with STARs, CARs and OARs. You never know when you'll need to send your resume off to someone who's amazed by you. Are you ready? Let's get started resume writing you right into your dream career.