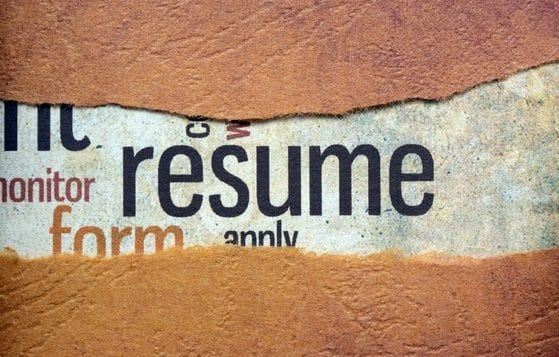 This may seem like an odd correlation, but there is a direct connection between designing a resume and employee retention. Typically, the resume is the first reason a disgruntled or frustrated employee will reach out to me for career coaching. Their intent is typically to leave the organization or team because they are frustrated with their job, lack of advancement or someone they are working with.
While it seems like the easiest solution, leaving isn't always the best. Employee retention is the goal for any organization with outstanding talent and as your onsite career coach it is mine, as well. Still, when an employee desires to explore change, I always start with resume development as a tool for assessment, career clarity, value and goal setting. As we look closely at what the team member has accomplished and is capable of offering in terms of value to a different department or organization, confidence and clarity grow.
Coupling that with a plan around career goals and dream jobs, we discern what opportunities are available to them with their current organization and how they may be able to conduct the crucial conversations that would help them move past real or perceived obstacles and re-engage. This often leads to retention.
While the employee may still choose to leave, I've had great success helping them look at all of the options and visualize new opportunities in their current career. As their career coach, I can also help you with employee retention beginning with the exercise of resume development. I have successfully used this strategy (which is the employee's wish) and have personally seen the direct correlation between resumes and employee retention. So please, send your team members to me for career coaching. You might be surprised to discover that a re-engaged and re-focused leader is ready to emerge and make bigger contributions than ever before.