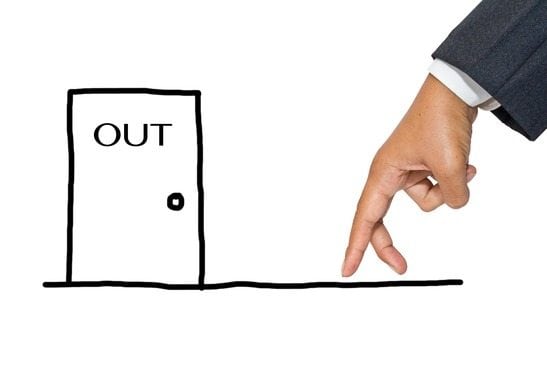 Don't Make False Promises. One of the worst things managers can do is to make false promises. This is one of the worst retention strategies that will fail before it even gets legs underneath it. We humans are instinctive and can easily detect when promises are hollow. Instead of saying that positive changes are coming, specify what and when and you'll build trust and retain talent.
One Size Doesn't Fit All. It's a key role of managers and human resources directors to determine what their employees need to be great. When you start asking, you'll discover that one size—or one strategy—does not fit all. For some employees recognition is a huge motivator, while others strive when they are empowered to lead their own team or project. Take time to listen to team members to discover how you can help them succeed. Often surveys make it hard to determine the specific needs of each employee. When you provide one resource or process across the board, it's one of the slap shot retention strategies that fails.
No News Means All is Great (Wrong!). When you don't hear much feedback from your team, it could be that they are reticent to speak up. How you communicate with them reflects how well they will communicate with you. It's a two way street and communication is at the root of building a strong and powerful team. If you're not asking, not listening or not challenging your team to speak up, they may feel their voices are not being heard. Unfortunately, this is one of the biggest sources of turnover. Get out and get the news. It's up to you to empower good communication.