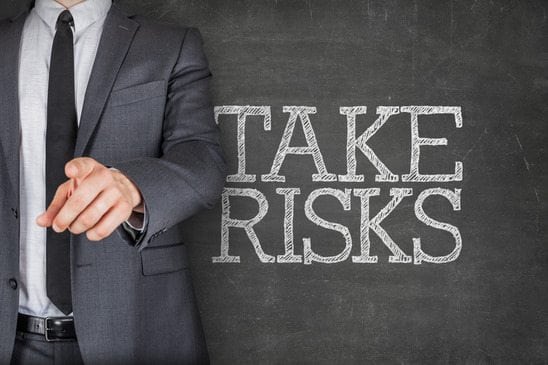 Your thoughts may depend on the situation, but taking risks is what advances your career quicker than anything else. Being bold, asking, investing, negotiating, speaking up, investing in yourself and aggressively working on your goals is what separates the achievers from the "someday-ers."
I've taken a challenge to make take many risks this year. That begins with being incredibly vulnerable and sharing my thoughts and journey with you through the Year of a Mindful Career.
Still, I need to be bold in every way if I want to advance my career and the careers of my clients.
That's right.
Risk taking is not only going to help me grow but will help my clients grow, too.
If you're tired of the same old, same old and want to make this an amazing career, then you'll need to take risks.
The easiest, painless and yet very fruitful risk is giving me a call so we can get started advancing your career to new heights. I'm ready. Are you?