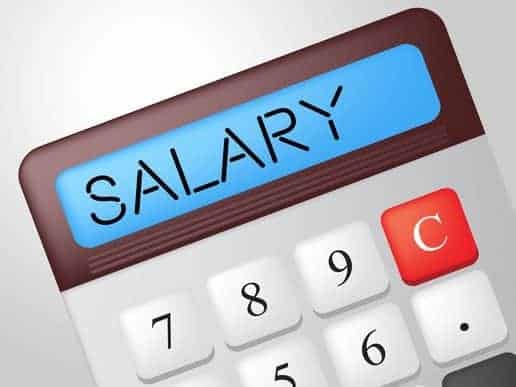 A salary calculator is a great tool for negotiating salary and planning for a raise. It also helps to couple this valuable tool with a salary survey, which can be conducted in-house and online. The idea of being armed with information about cost of living, relocation, industry wages and forecasts will not only help you negotiate successfully, but make an informed decision about accepting the position in the first place.
When you're offered a new position, relocation or promotion, it's not all about the bottom line. But failing to factor in the expenses associated with a career change could cost you in the long run. You might find yourself struggling to stay afloat or even engaged if you accept a job offer without running the numbers through a salary calculator. But sometimes there are factors that are so important that when leveraged will make a lesser salary work.
Certainly, an exciting career opportunity that promises a rewarding engagement should be a priority, but what about needs of your family or past tuition bills? Does the offer come with daycare or eldercare facilities, a relocation package or a signing bonus that includes waving tuition expenses? A 35-year-old career coaching client of mine was still struggling to pay off past law school bills when he accepted an offer with a new firm. Though he would be making less than his current position, the new firm's offer included paying off his tuition. The debt relief vastly changed the numbers in the salary calculator, as he no longer needed to account for an Ivy League bill. He accepted the offer with relief and is happily engaged in his new career.
Here are a couple online links for a Salary Calculator
www.Salary.com
www.Salary.CareerBuilder.com
www.paycheckcity.com/calculator/salary