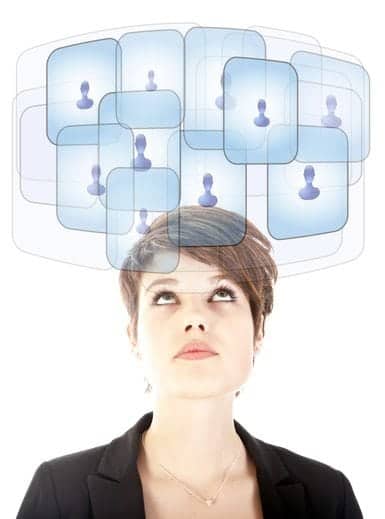 I get asked this question all the time by my clients—"Should I invest in Job Seeker Premium?" My answer is if you're interested in exploring new opportunities to search for positions above and beyond typical passive portals, then Job Seeker Premium on LinkedIn is for you.
Let me be clear, I said "above and beyond typical passive portals." What I mean is that in order to get the most out of Job Seeker Premium you need to actively use it. First, you're paying for this so you want to make sure you extract all that you can. Second, it's designed for the active job seeker, one who is willing to follow organizations, participate in discussion, engage in training and cultivate connections.
Where it really works for the job seeker is to provide an open platform for connecting with employers. While you might have hit a wall with your basic free memberships, Job Seeker Premium allows you to reach out directly to employers and strike up conversations. As part of our career coaching process, we will create a success strategy for doing so.
One word of caution: you'll only reap the benefits if you're an active user. You also need to be professional and respectful and still be able to sell yourself as a candidate. If you're willing to put yourself out there, Job Seeker Premium is for you.