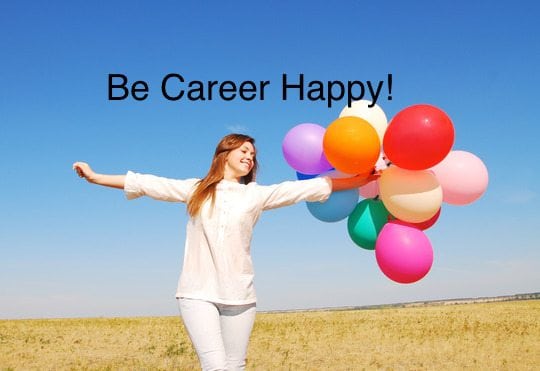 "The road to someday leads to a town of nowhere."
What are you waiting for? If you want to be career happy, why would you not start today? What excuses (yes, excuses) are holding you back—money, time, fear?
When you look back at your career and life, I imagine you want to be sure that you did everything you could to be happy, find joy, make positive contributions and support your family and friends. But often times, fear of change can derail you from your goals.
If you're serious about career advancement and happiness, then "someday" isn't good enough. Make it today! Make your life better and happier and achieve your goals.
The time has come. Career happiness is just a phone call away.