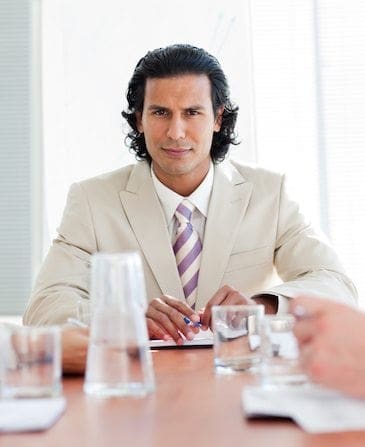 Okay, you thought about hiring a career coach last year but time, or the idea of investing in yourself, got in the way. Let's say that day was back in October. If it was, then you've already left months of income on the table.
Every day that you don't make that change to start earning more, you're throwing money away—money that you deserve! As your career coach, I want you to claim your right to these earnings and certainly start putting this interest-generating cash in your bank today.
Ugh, I can't stand waste!
Especially when YOU deserve to earn more!
Don't wait another minute.
Don't leave money on the table.
Start now with these four things you can do to start earning more right away:
Understand your brand and reflect it in your 360-career approach. Remember, if you are not projecting your "assets" no one will hire you or know how to help you, and no one will give you that raise.
Conduct a salary survey, increase it by your exponential value and create a proposal around this. If you don't know what the going rate for your KSA's is, how can you ask for more?
Identify the most important profit-generating activities that you do. How can your organization (or future organization) live without you producing what you do? Make these your priorities for the day and become indispensible.
Call me, your career coach. Goals, plans, activation, motivation, accountability, results—this is what coaching is all about. Everyone earning seven figures has a coach. Why should you be an exception? Don't leave money on the table. Instead, get out of your own way and get on your path of unimaginable success!