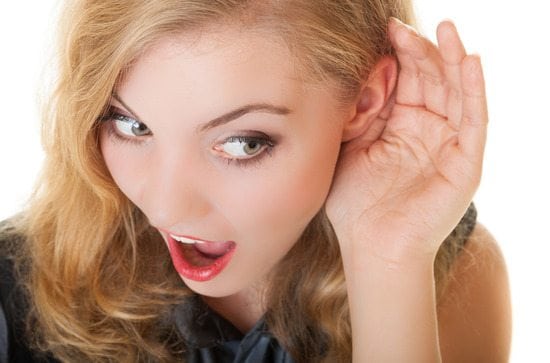 "I can't express how grateful I am to have had your guidance while I searched for the next step in my career."
"Without your help, I would never have felt as confident as I did when I presented my promotion proposal."
I just received this feedback from one of my clients who has recently advanced her career to a higher level, and the other from a client who transitioned to an entirely new organization. While it's always nice to receive praise, it's even more powerful to know that your efforts made a difference.
Career change is scary.
But you and I can help!
Here's how:
You can let anyone contemplating career advancement know that they don't need to go it alone. And I can help them devise and implement a plan to build confidence, reduce stress, lesson their timeline and increase their chances of success.
That's what career coaching is—the secret (or not so secret) formula for career advancement! So why are so many people trying to go it alone?
At one point or another you've probably considered a career transition. It might have come in the form of advancing to a higher level, finding an entirely new position, a new organization, or restructuring a job so that it better utilizes your strengths. Everyone has this experience from time to time and most likely you know two or three people who are currently considering a career change soon.
Career change, or any form of career advancement, isn't easy. In fact it can be very difficult and overwhelming and may cause one to reconsider the idea altogether.
That's why career coaching is so powerful. It's a vastly underutilized formula for a successful career advancement or transition.
While it isn't magic, during the process of career coaching, magic often happens. Both the client and I benefit from the experience of producing real results.
I adore my clients and want the best for them, so when they're happy, I'm happy, too. The best work always comes when there is a great relationship between coach and client. And I'm not going to let you get lost or give up. I'm here to help you succeed and I mean it.
So when a client lets me know that our work together made a difference, I just can't keep it a secret!