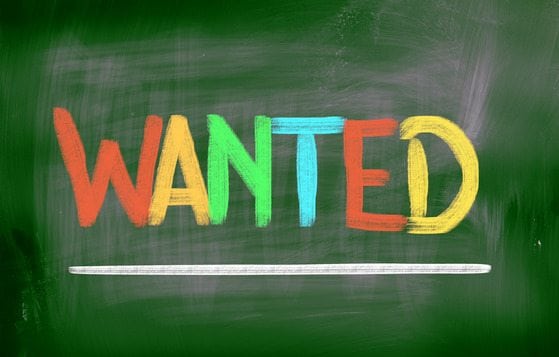 This may appear counterintuitive: focusing on mindful simplicity then asking for more? But charting a course towards a better destination is something we all need to do.
If I stay stagnant, I'm not helping myself. I'm also not helping my clients. I need to move and grow, but to where? What do I want?
As a way of answering this very profound question, I've charted a course and am inviting you to come alongside me.
Here are the first step to get you there:
Set your intentions on what you want.
Feel positive about it and don't let doubt creep in.
Feel worthy and deserving.
Focus everyday on contributing to this goal.
Dismiss from your mind the negative "don't haves."
Clear the clutter and make space for it to arrive.
Commit, act and don't put it off.
I would love to work with you to help you stay on course so you get what you want. What's it worth to you? Isn't it time? We all need to move forward. Where do we want to go?
Personal Challenge: Follow the steps and see what happens. If you get off course, give me a call and let's talk about ways to stay focused.
 Learn more about The Year of a Mindful Career.