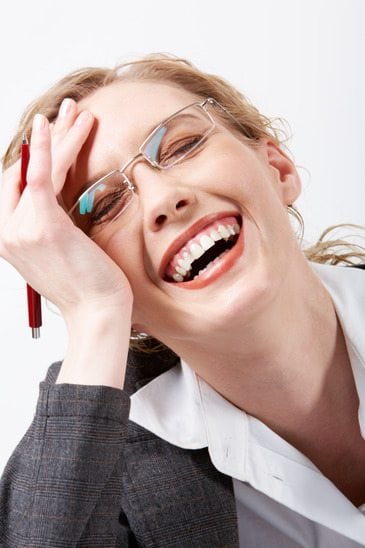 Laughter is great for your soul, life, relationships and career. We all need to embrace a little laughter and not be so "buttoned up."
I love to laugh and am grateful my clients have an outstanding sense of humor. Who wants to go through a day without a good chuckle or smile?
Since laughter is such a blessing we need to share it more. Don't laugh alone, or worse, in front of someone else without including them in the joke.
I want to continue to grow the habit of inclusivity in all my efforts, including laughter. I never want another person to feel pain at humor rather than the intent of joy.
Personal Challenge: How is laughter positively impacting your soul, life, relationships and career? When do you need to worry less and laugh more? How can you help others feel more included in (and not a subject of) your laughter?
 Learn More about The Year of a Mindful Career