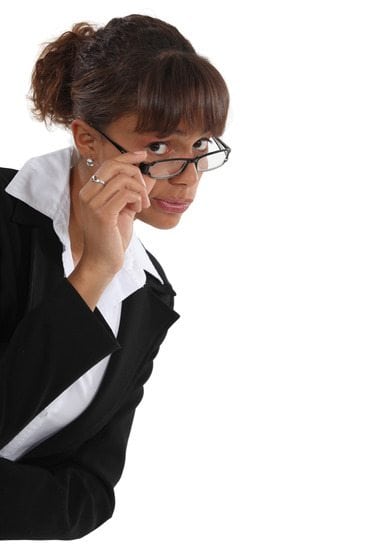 No one likes to be told how to improve. Criticism, constructive or otherwise, can make you bristle. Though you might feel it's not fair (or delivered in the most courteous of manners), it's part of life. It's how we grow. Constructive criticism is the most effective form of critical feedback and there is an art to delivering and receiving it.
Still, there are those who are very sensitive to the process, including the fear of giving constructive criticism when it is due. When you see a team operating in a dysfunctional manner, often there's a void of constructive criticism. The supervisor may be one who doesn't like to take or deliver this helpful learning modality, which can only improve processes and the team overall. So if you're one of those struggling, here are three "musts" for giving and taking constructive criticism:
There come a few times in your life when you really need to rise to the occasion. Receiving or delivering constructive criticism is one of those times. Search for the truth, avoid assumptions, listen with an open mind and rise above the temptation to blame or retaliate. This is your moment to tap into your leadership acumen and career coaching will help.
A functioning relationship between you and another requires constructive criticism now and again in order to understand how to work optimally. You may be an employee, supervisor, client or owner, but the fact is, you are in a business relationship with others and constructive criticism is a daily function of operating on a team and growing a business. Successes come from failures, but only when there are learning moments involved. When you work with someone, or service a customer, expect to get both positive and constructive feedback. Nobody is perfect.
Try to relax when delivering (or receiving) criticism. This process is not life or death, but there is often a lot of unwanted anxiety involved. Remember, the process will benefit you, the relationship and the organization. Blame is not the answer. Relax and reflect on the meaning of the words. This is a valuable learning moment that can only serve to make you stronger.