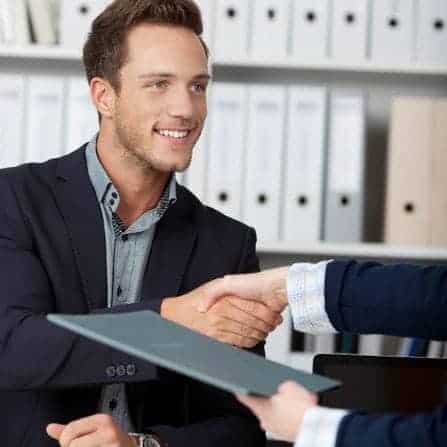 If I had a penny for every time a client has said, "I feel boastful talking about what I've accomplished," then I'd be a millionaire by now. Sure, we're all humble and feel a little awkward touting our career wins to others at the dinner table, in a meeting or even at work. Still, when you're asked these types of tough interview questions—you'll need to share your accomplishments.
Own Your Career Wins. So how do you build a killer resume and address tough interview questions without talking about your accomplishments? You don't. You need to speak up and share your career wins in order to help an employer understand what you can do. This isn't the time to play coy. Please put the "too humble" excuse aside and get your head wrapped around the idea of confidently sharing what you're capable of doing and how you've achieved success in the past. This is what career wins are all about, and, by golly, you should be proud of them!
Reflect On Career Wins. What are you most proud of? If you had only one minute to answer this question in order to win a million dollars, I guarantee you'd come up with a pretty solid response. But don't wait until the pressure of an interview to draw your big wins out of you. Start reflecting today on what you've accomplished. Not only will this help prepare you for your next big career move, it will make your confidence soar.
Value Your Career Wins. Recently, an employer lamented to me, "Why do candidates undervalue their successes? It's so frustrating!" If this isn't reason enough to be proud of what you've accomplished, I don't know what is. But value extends beyond believing in yourself. If you want to truly cash in on your personal brand you'll need to understand how your career wins bring value to the organization. In coaching, we focus heavily on translating these career wins so that you'll not only attract opportunities, but also negotiate high returns.
If you'd like to learn more, download my e-book "Brag About It: Why Building an Accomplishments List Empowers Your Career and Your Life!"