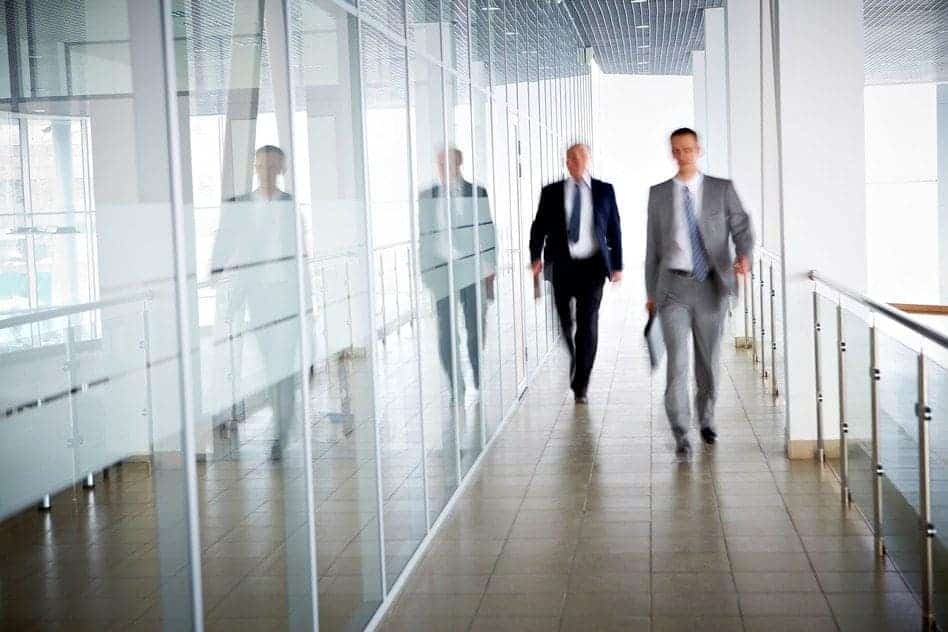 Perhaps you've experienced an exit interview when leaving a past job. Or maybe you conduct them or are part of them in your current organization. Exit interviews can foster employee retention if they're managed right and the results are taken under advisement. Here are two ways that exit interviews can foster employee retention.
Transparency. If the exiting employee is willing to be fully transparent and share the pros and cons of their career with the organization, it can be very fruitful for both. The former employee may get closure while educating the organization on how they can continuously improve. If the transparent feedback is taken under serious consideration and improvements are made, retained team members will be more supported and know that their opinions count. This is key to retention.
Action. Both the exiting employee and organization's representative must take action during the exit interview. Action comes by speaking up and conducting thoughtful dialogue around important issues. The employee must also feel their voice is being heard and they are listened to. If the organization then takes action to implement the sound suggestions, it becomes a very clear message that the organization cares. Professionals want to work for organizations that put employees first.