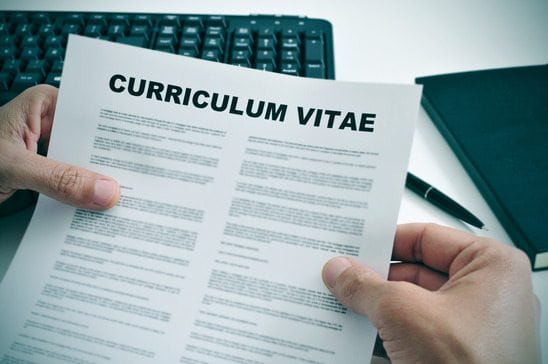 A resume and a CV (curriculum vitae) are completely different beasts. Sure, there is some overlap, but the design, formatting and content look quite different. Additionally, these documents are not for everyone. Where a resume is perfect for all candidates from entry level to the C-Suite, a CV is typically reserved for those in the academic, medical and scientific professions or more readily used overseas. So do you really need a CV sample to build your executive resume?
Somewhere along the journey of leadership, the terms executive resume and CV became synonymous. Perhaps that came out of the idea that the word "resume" wouldn't suffice to describe an executive's resume, or perhaps the executive resume and CV blended into a hybrid—which is still successfully used by many. Either way, a CV sample won't cut it when it comes to building your executive resume
If you're looking for a true academic, scientific or medical CV sample, look no further. Check out my blog on Building a CV to get started. If you're interested in building an eye-catching executive resume, let's get started today!