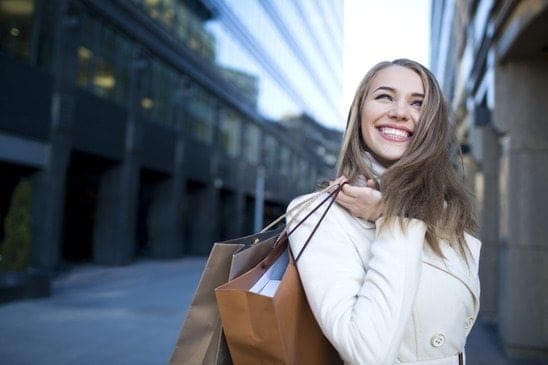 Happiness is a choice. The one thing that we can easily manage in our life is choices, because we are in control of every choice we make. Sometimes our choices don't appear to be the best at first, but in the long run we will gain a learned experience at the very least.
But happiness is a choice few of us ever regret. So why not choose career happiness? What would it feel like to be overall happy during the eight plus hours you spend on the job? Imagine, less work, less stress, less toxicity and more joy. This isn't crazy or impossible; it's so very doable and I'm blessed to help my clients cultivate career happiness all the time.
Take a problem you're currently challenged by. Perhaps you're too close to see the obvious solution or too focused on finding a solution that you're missing out on the path to true career happiness. What if I were to tell you that with a few "tweaks" problems can be diminished and career happiness can be unearthed.
Just like your old football or piano coach, I want you to succeed. In fact, I know that you can. Coaches are put on this earth to help you realize your true potential, overcome obstacles and help you create a happier and healthier life. And there is nothing that I'm more passionate about than helping you find career happiness.