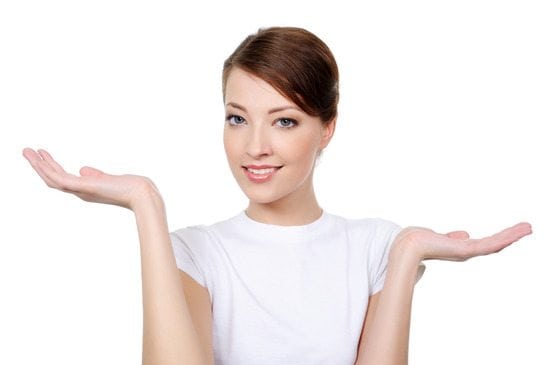 In my opinion, whether you're seeking a promotion, a new position or the opportunity to re-engage in your career, you want a career coach to help you on your journey.
If you want to use your vision and creative thinking to help you strategize how you can re-purpose your skills and abilities and find new and challenging professional outlets, you'll need a career coach.
Now let me be clear, I hold a couple of certifications, including executive coach, career coach and life coach, so I'm not opposed to any, but I want you to get the right person for your needs.
Life Coaching looks at all the aspects of your life from the spiritual realm to the family realm, career, finances, health and beyond. You will find yourself being asked many questions to help you gain clarity and a plan. Executive Coaching explores how you can be more successful as a leader, executive and team player. You'll be given a set of targeted objectives from your employer that we'll work on to help you exceed expectations and build your career.
Career Coaching helps you define, develop and realize your career goals. If you want to advance your career, transition your career or be happier in your career, then career coaching is right for you.
So what are you waiting for? Let's get started today!