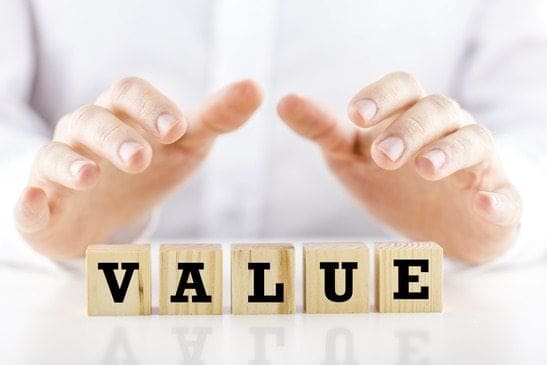 When it comes to developing a resume, it's an investment. Money and time are two investments that are mandatory for any successful resume. There's no way to get around these investments but there are ways to ensure that your resume is worth the results.
Money. Many people hire resume writers and this is an investment. Of course I'm biased, but you'll get more bang from you buck by hiring a career coach who is a certified professional resume writer. This is the reason why resume development is part of my services, because I want my clients to get more. What I don't want is for my clients to lose money because of a weak resume.
Time. A powerful resume is not developed over night. A great one takes time and attention. The most important thing is to deconstruct before you reconstruct and to leverage all transferable skills in a way that articulates your value.  In career coaching, we unearth all the great things in you so your resume sells. Let's start today, carefully crafting a killer resume that you can be proud of.