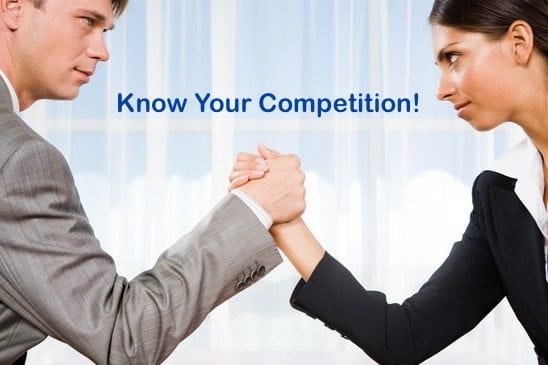 Know yourself and know who your competition is. If your competition is better than you, then you need to discover what they have that you lack.
When it comes to finding your fit, you have to understand your brand and how it effectively provides a solution to organizations, departments and teams. Just having experience isn't good enough. You need to couple this uniqueness that only your brand exemplifies.
In career coaching, this is what we unearth first! Knowing how you fill the void that your competition leaves is not only true for marketing yourself but also a business. For me, my brand and my business service of career coaching are one in the same.
When asked what makes me unique, I know exactly how to answer. In fact, I built my business out of my own frustration from seeing the same old career coaching and counseling provided to everyone.
One size doesn't fit all!
And if you're serving your clients from a job search book, you're doing them a huge disservice. I'm proud of my distinctive, personalized and real-time approach to coaching.
I bring to each session high energy and intense motivation to help my clients succeed. I couple this with my knowledge of and experience in, the career industry, human resources and organizational psychology.
I want my clients to be truly career happy as well as being able to reach their professional objectives. I've filtered out all the rote and repetition, which results in giving my clients the cutting edge knowledge of how to best present themselves on paper, online and in person so they attract opportunities and rapidly advance their careers.
I know myself. Now I want to get to know you. Let's work together to help you stand out and get what you deserve.