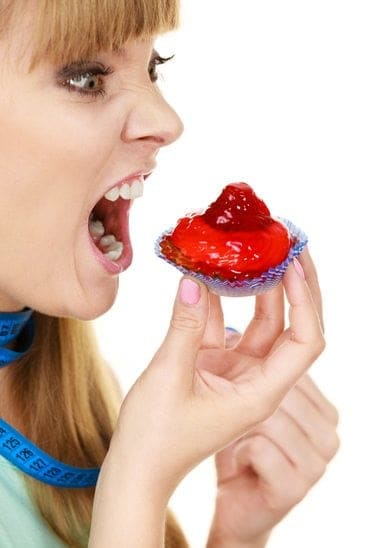 Years ago, I counseled clients who were struggling with drug addiction. This was challenging for me because I had never experienced this struggle before. I recognized that and eventually moved away from this type of counseling.
Now I'm not saying that you have to be a drug user to effectively counsel those with an addiction. But if you've experienced (or were exposed to) this in your life, it is incredibly effective in therapy.
We all have some kind of addiction in our lives. Most are often unhealthy, but we don't always see them as so. When you talk with someone who's "been there" you will be truly enlightened.
Help for any addiction is available, from drugs and food to work overload and even self-deprecating behavior. It's all real, and it's all costly. It's time to stop the cycle.
Even career-blocking addictions. I've had those in the past and I have dedicated my life to becoming an expert on overcoming them. I want to help my clients succeed.
If you have a career-blocking addiction work with a coach. Let's uncover what's dragging you down and find a way to stop the cycle.
 Personal Challenge: Are you ready to heal? Are you ready to win?
 Learn more about The Year of a Mindful Career.