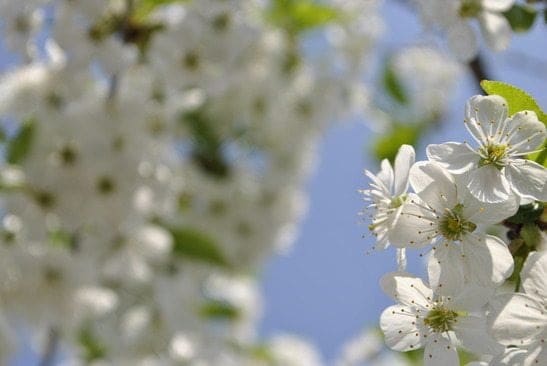 Spring is right around the corner. Can you stick it out? Do you need a break? What do you want to get you over the hump?
Most of us get spring fever this time of year and unless that fever is tended to, we can also get a little antsy.
Can you stick it out?
What do you do to stay mindful and be in the present while secretly wishing to "spring forward?"
Tough challenge.
Today shouldn't be lost just because we are eager for tomorrow. I also hazard to guess that It's a pretty nice day today. Just look outside the window. And inside your heart.
Personal Challenge: Can you stick it out? If the weather isn't inspiring, how do you stay the course? Journal about this.
Learn more about The Year of a Mindful Career.