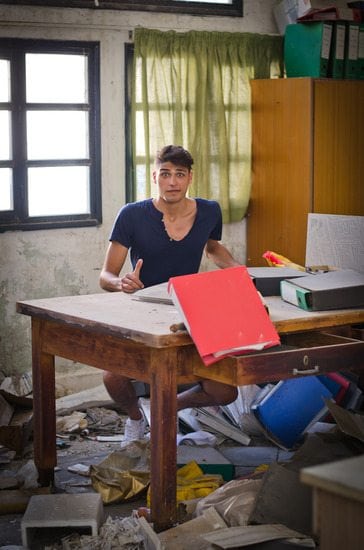 As mindful enthusiasts we need to explore ways to lead a simpler life. Simplicity brings more peace and less stress. You don't need to go off the grid but you may want to tidy up a bit.
I like resources and would love to share a few with you that have worked for me.
Here is a great article on Clearing the Clutter in the Huffington Post.
If you're finding that to be a challenge, then watch the video below by the Organizing Maven for some great tips on learning to let go.
I also recommend the book Essentialism by Greg McKeown and 31 Days to a Clutter Free Life by Ruth Soukup
Personal Challenge: How can you lead a simpler life? What is surrounding you that's compounding your anxiety? Do you have any resources to share?
Learn More About the Year of a Mindful Career.