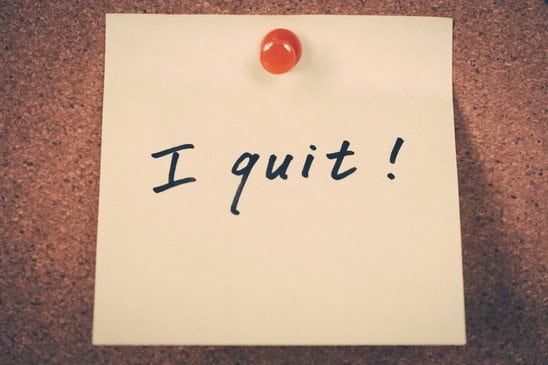 What bad habits would you like to shed? I've got plenty and they are tough to quit. So why can't I? Why can't you?
What if we worked as a team to commit to quit these bad behaviors, be it tardiness, rudeness, indulgence or spitefulness?
Then again, how do we know that we have bad habits? How do we know what they are?
I talked with some friends about forming a commit to quit movement. We discussed habits that we'd like to shed and each month we gather to talk about our results.
Having a coach, or a team of friends to help, makes a huge difference.
What do you want to commit to quit? How can I help?
Personal Challenge: What bad habits do you want to commit to quit?
 Learn more about The Year of a Mindful Career.