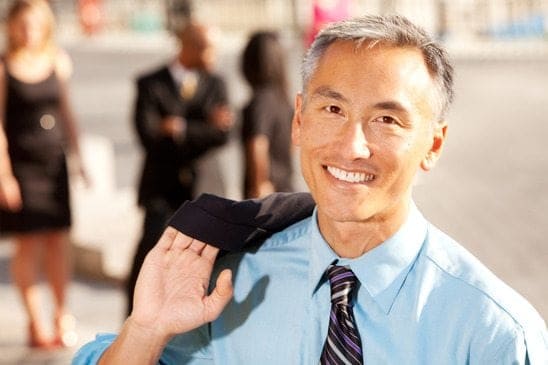 I write about this a lot because my clients bring it up a lot. Many of them are well into their 40's and 50's and some are over 60.
When you're success-minded, age is not an issue.
Henry Ford was 45 when the Ford T was birthed.
Ray Kroc was 53 when he bought the McDonalds Franchise and took it to unprecedented levels.
Ronald Reagan was 69 when he became President of the U.S.
R.R. Tolkien was 62 when The Lord of the Rings books were published.
My mama always says, "As long as you have your health, you can do anything."
My 84-year-old, globe trotting father has beaten cancer four times and is still making big strides in his professional endeavors. He says, "I'm on the right side of the dirt today, so anything's possible."
Age is only an issue if you make it one. Then it bleeds out of you and others will eventually see it as an issue too.
Don't let this happen.
You can succeed at any age. Please focus on your accomplishments, goals and opportunities, and don't ever let a number define you.
I know I won't.
Personal Challenge: What is possible? Journal about it?
Learn more about The Year of a Mindful Career.