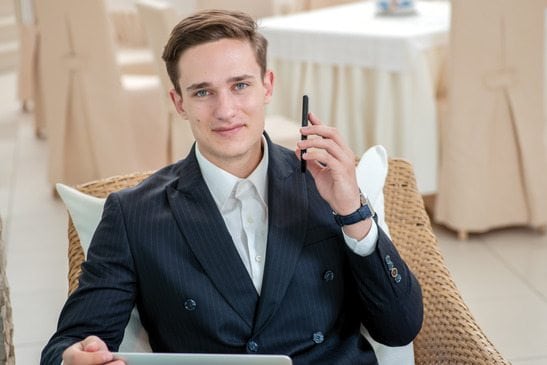 "Focused will is incredible. If you have a dream and you don't give up no matter what obstacles come up, then life's problems will fall away and you will get what you want. It happens. It works." – Yanni.
I have a client who is building a retreat home in Miami. Not bad. They came from humble beginnings but have a strong, unwavering belief that anything is possible. I know, like Yanni, that this is what got them to where they are today.
They were not given money, nor did they get lucky. They worked hard and presented themselves in a way that drew opportunities to them.
Their will has been focused and strong for the three years we've been working together. What an inspiration.
Personal Challenge: How are you going to focus your will? What do you want to make happen?
Learn more about the Year of a Mindful Career.