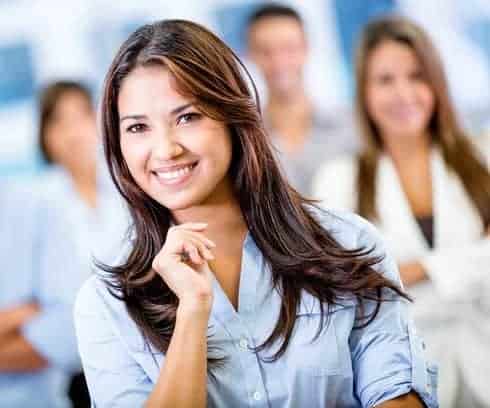 I want to be happy. Don't you? I wonder why we often do things to make ourselves, or others, unhappy. Sure, we don't intend to (most of the time), but imagine if all of our intents were to be happy and make others happy?
What do we need to do inside to change our genetic makeup, rewire our brain or infuse goodness in order to make our ultimate goal happiness?
The self-improvement bookshelf is crowded with tomes on how to be happy. Self-improvement workshops are packed with people wanting the secret to happiness.
Guess what?
We already have it—we just need to start the process.
Dr. Wayne Dyer joked about his voicemail. He said that when you call him, the message went as follows…
"Hi, this is Wayne Dyer. I want to feel good. If your call is designed to do anything else, then you've got the wrong number."
We need to make sure we're calling the right number. 1-800-HAPPY!
Personal Challenge: Is your communication infused with happiness? Do you make others feel good? What needs to change?
 Learn more about The Year of a Mindful Career.