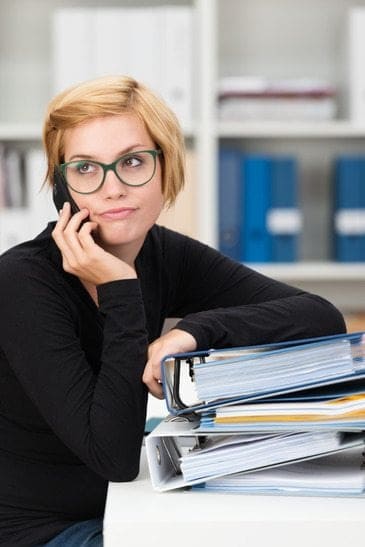 Yesterday, I had a conversation with someone who spent about an hour telling me something that I've heard from them a couple of different times. Did I interrupt them and tell them that I've heard this before? No. This is a friend. I know they needed to share. They just needed someone to listen.
To be honest, my mind did wander a few times and I worried that I might be enabling. But I didn't do anything about this.
Today, I got a call from this same friend who gushed, "I can't tell you how much your time meant to me. I truly feel better and I have a plan."
Huh? I didn't do anything. Did I?
I have heard it all before and I know there's been time when I've done the exact same thing and said it all before.
It is therapeutic!
So I've heard it before. But I also needed to listen again, as I did before.
So if you've heard this before—thank you!
A friend is someone before whom you can think aloud – Dr. Wayne Dyer
Personal Challenge: What have you heard before? What do you need to say again?
Learn more about The Year of a Mindful Career.