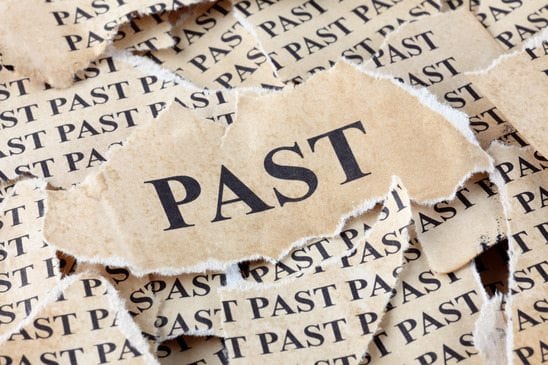 Learning mindfulness practices helps you train your brain to focus on the present.
When you let go of past hurts and disappointments you are more likely to have future successes. Still, we can let these past experiences hinder our careers.
The past is in the past.
Learn to embrace the present.
When you do, whether it's a disciplined path of mindfulness that gets you there, or just some good old-fashioned gumption, your confidence will soar.
The past is in the past.
Look forward, mindfully, to what successes lie ahead.
Personal Challenge: Don't let past failures stand in the way of future successes.
Learn more about The Year of a Mindful Career.