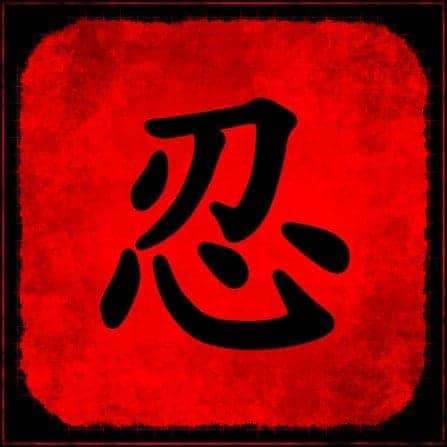 "Good things come to people who wait, but better things come to those who go out and get them." –Anonymous
So what are you waiting for?
I find that too often, the minutia gets in my way. I can mentally exhaust myself with all the little things that can easily overtake my day and give me an excuse not to "do."
What about you?
Isn't it time we go out and get done what we want?
I know I'm biased but that's the beauty of coaching. You have someone who will push you to be stronger, braver, focused and successful.
Thank you to both of my coaches.
Just writing this inspires me to model my own words. Action and patience. I'm going for it today and will be patient for the results.
Personal Challenge: What about you? What action is needed? How will patience help?
 Learn more about The Year of a Mindful Career.