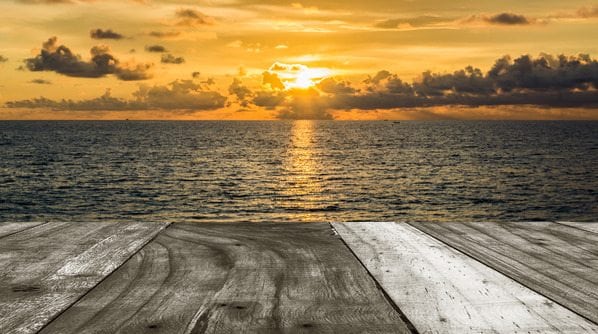 I scheduled nothing for a day.
Those who know me may be shocked, because I love work. I always have a list of things that I want to accomplish for my clients. But this particular day, I did nothing. I sat. I read. I spent time with family. I just slowed down.
Guess what? I had more energy and inspiration to fuel my next day.
Balance.
Letting go of guilt.
Learning to slow it down.
It's my journey.
What about you?
Personal Challenge: Take a day to slow it down. Journal your experiences.
Learn more about The Year of a Mindful Career.