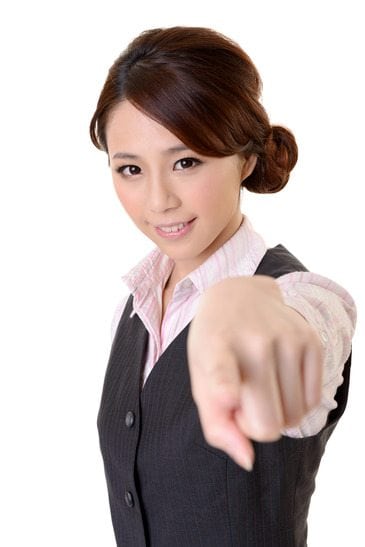 Envy is one of the seven deadliest sins and it's also a huge motivator. So is it good or bad? I guess it's how you look at it.
When you desire to be someone else, that's a problem. It's moving further away from mindfully appreciating your gifts and your presence. But when you have an icon or mentor, you may feel just for a moment that you want their life. This fleeting thought may inspire you to positive action.
"I want your life."
This is an interesting expression. Truth is, the grass is not always greener. I've often envied others and thought:
"Wow, what would it be like to be them? It must be amazing."
I also have people telling me how they are going to be a coach, because I make it look easy. I guess this is kind of a backhanded compliment. Thanks, I think?
The truth is, it's far from easy. If it's easy then you're not doing your best for your clients. But it's certainly rewarding. Still, you must love your clients and be truly dedicated to grow the green grass on this side of the fence. It's the only way to give them your best.
Heck, I'd like to be Oprah, but I have a feeling I wouldn't be up to the task.
Do you really want someone else's work or life?
I hope not. You're way too amazing and special. And I bet there are a lot of people who want your life.
 Personal Challenge: Make a list of all that makes you special. And if you don't see the benefit in doing so, give me a call. I'll give you five solid life and career-enhancing reasons why you should. J
 Learn more about The Year of a Mindful Career.