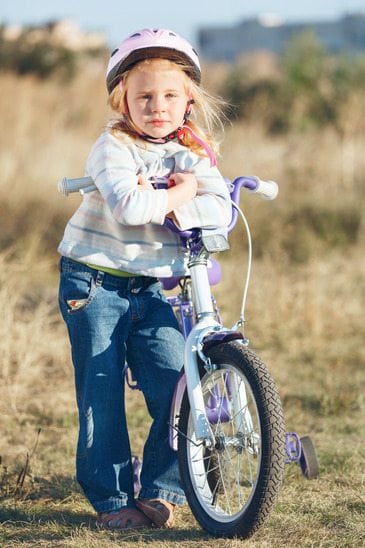 We all set resolutions for the New Year and certainly "health" is the biggest one of all. What's your health promise this year? Please pull out your journal and write down your health promise that you're making to yourself.
And I know you don't break promises (wink). Neither do I (wink, wink). But we are trying to cultivate the mindfulness practice of discipline.
Boy, I've got big work to do here, but I'm making this my priority—getting rid of these stinking migraines. How? Not sure, but I'm starting with sugar. I just tossed out all the sugar in this house. And no, I didn't eat it all like in years past. I'm going cold turkey this time.
Sure, we'll flounder and we'll cheat and we'll make mistakes but we're human. The most important thing is that we be bold and TRY!
Hey, we're in this together right?
Personal Challenge: What health promise to yourself will you make and keep this year?
(P.S. I need a cookie.:)
Learn more about the Year of a Mindful Career