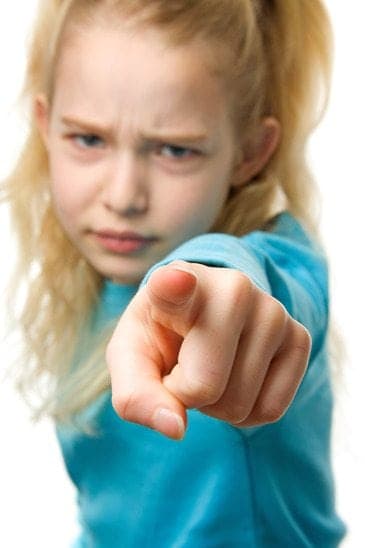 "The enemy of art is the absence of limitations." – Orson Welles.
For those who have attended any of my trainings, you know that I joke about blaming snow for all of my problems. Though it's partially in jest, I really do blame it for many of my issues and fears.
But over the past few weeks as I've thoughtfully reflected on my mistakes, errors in judgment and avoidance, I've noticed there are other things and people I've blamed. Why? It makes me feel better. Heck, it's not my fault, right?
Wrong!
So, to move past blame and accept (and celebrate, like Orson Welles suggests) my own personal limitations, I'm trying to avoid knee-jerk reactions. Rather than allowing my blood pressure to skyrocket and firing off an unjustified retort, I've been putting a pin in it. From there, I'm waiting at least 24 hours and then mindfully re-evaluating my approach along with how I may have contributed to the issue.
I've noticed that by the next day, I've often forgotten the injustice (no age jokes, please) and am ready to move on.
It's definitely a work in progress but when I have success, I'm freed of the unwanted burden of regret.
Personal Challenge: When it comes to your own struggles with blame, how might it help you to "put a pin in it?"
 Learn more about the Year of a Mindful Career