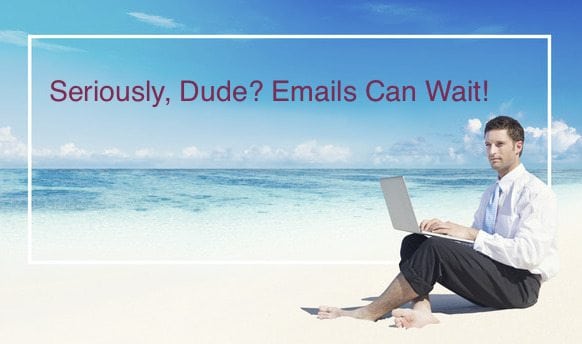 Focus is the most important thing we can do on our mindfulness journey. If one minute can stretch to five, then five can certainly stretch to fifteen and so on. Whether this includes concentrating on your breathe in meditation, a discussion with a friend or learning something new in a professional development program, focus is imperative. We'll visit it often.
Emails can wait.
Emails are a huge distraction. The beep and blip of that email box (or text) often takes me away from focus. We have cultivated a society of distraction and on average we're losing productivity.
Today, I'm focusing on what's important.
Emails can wait.
I find my best work happens early in the day, so emails, texts and other distractions can wait. No one ever emails you an emergency—we still have phones, right?
Emails can wait.
Personal Challenge: What do you want to focus on today? Can you turn off distractions and put in 15 minutes of concentrated effort first thing in your day?
Learn more about the Year of a Mindful Career.