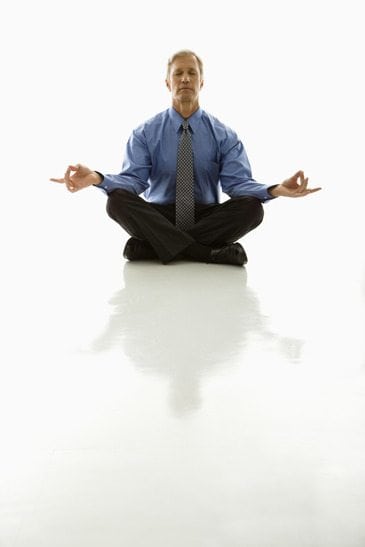 I have a lot to say about intent, but I'll be brief. I feel strongly that if I intend to do something, I will. But the truth is, that's not necessarily so. Does this also happen to you?
One of the ways that I do fulfill my intentions is to share them with others. That's part of the reason I've invited you on my Mindful Career journey. Of course, I also want to be very transparent and build your trust. I want to grow this year and I want to help you, too! Having a coach is a great way to fulfill your intentions.
I also think that being mindful of promises that you make to others requires you to be intentional. We really do need to "walk the walk" and avoid promising things that we have no intention of fulfilling.
Intent isn't easy. We all have good intentions, I'm sure, but fulfilling them requires intention.
Personal Challenge: What intentions do you want to set for yourself this year? Who can you share them with who will hold you accountable?
 Learn more about the Year of a Mindful Career