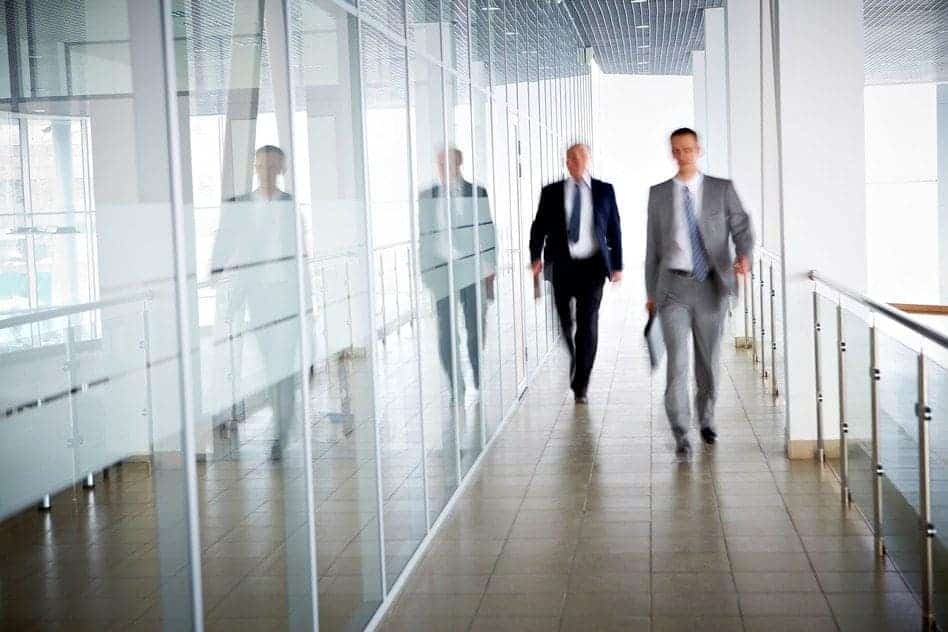 "Walking is man's best medicine." – Hippocrates
I get teased a lot by my neighbors that I must walk my dogs 50 times in a day. Well, to be honest, I average anywhere from two to five times up to six miles a day.
While this is brutal in the winter (still, I do it), I find that it's the best medicine and "blue sky room" that I could ever imagine.
If I get stuck on an idea or project—I walk.
If I feel blue and need to find hope—I walk.
If feel sluggish and need to get energized—I walk.
If I need to quiet my mind—I walk.
It's not for everyone. Every person has their thing, but this is what works for me.
What works for you?
Personal Challenge: Try some walking meditation and see what happens.
"All truly great thoughts are conceived by walking." – Friedrich Nietzsche
Learn more about the Year of a Mindful Career