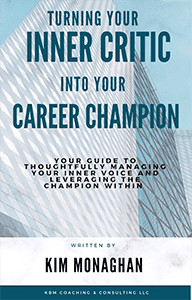 When you let your inner critic dominate your thoughts, it impacts everything you do. But if managed correctly, this inner "voice" can ultimately drive positive change. Acknowledging where you get stuck and developing ways to initiate positive change will elevate your career confidence. You'll learn how to expose the inner critic's fraudulent behavior and reframe this voice to boost confidence, motivation, and professional success. 
Amazon
Published by Demco, pop culture, literature, geography and social studies blend to cultivate an exciting game of global proportions. It's up to you and your team to fill your passport, unearth your route, conquer any challenges and find your way home in time to claim your prize. Paving the way for The Amazing Race, the Ultimate Expedition will take up to 10 teams on a journey around the globe.
Out of Stock
Featured as a baby shower gift for actress Julia Roberts in US Magazine 2007 & Referenced in Pregnant With The Stars by Renée Ann Cramer. Published by Chicago Review Press, Organic Crafts features 75 creative nature crafts, games, and activities in this interactive book. The lessons and activities teach children to be environmentally friendly.
Amazon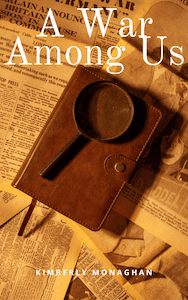 Anna is growing up in the 1930's and like all young girls her age she faces the struggles that come naturally to American adolescents. When her German-American village pits Hitler's supporters against Jewish-Americans, Anna's best friend Ruthie and her family are threatened. As Anna wrestles with awareness and faces the challenge of acceptance, Anna's father takes a pledge that could destroy her family and all that she believes in
WIP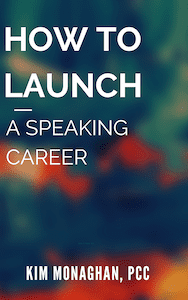 Now that the speaking bug has bitten, you'll want to take your work to the next (and more public) level. This guide outlines the journey from concept to stage, and how to build a speaking platform, grow your followers, and build your speaking income. If speaking is in your future, then download your must-have new speaker guide and master the five steps for launching a speaking side-hustle or full-time career.
$4.99
Written with leaders, professionals, entrepreneurs, and big dreamers in mind, this book provides direction and motivation to help you finally crush your goals. Explore success strategies for prioritizing objectives, organizing your day, building in discipline, and eliminating time wasters. If you have big dreams and big goals then Goal Crushing Productivity is the perfect guide for you.
Coming Soon
Be the leader that others will follow by implementing what's required for a sustainable, rewarding and authentic leadership journey. Even if you have an awesome track record as a leader, this guidebook outlines the tried and true tolls and foundational success strategies designed to promote your leadership excellence.
Amazon
If you're wondering where your career may be heading, defining your vision, purpose, values and passions helps reignite the flame that propels your career in a meaningful direction. This guidebook will help you identify what matters most and how you can better align your goals to achieve personal and professional success.
Free
Are you overwhelmed by all that's required of you? Do you have an incredibly long list of 'goals' without an end in sight? Do you desire more work/life balance? This book offers weekly guidance on the alignment of your mindfulness and professional journey. Learn how to take a more thoughtful and productive approach to career success.
Amazon
Negotiate with confidence…
You can negotiate your next salary and raise request with ease and confidence. This book will show you how to craft a successful negotiation strategy, so that you can confidently earn your worth and score the salary that you deserve.
$4.99
Successful Job Search Planing…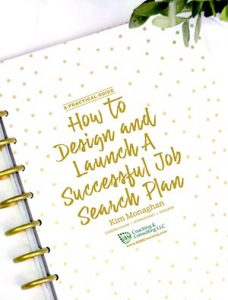 Most job seekers waste valuable time trolling online for job openings. By doing so, you're not only missing out on excellent opportunities, but your limited job search may last far too long. This guidebook will help you launch a successful and targeted job search plan uncovering the hidden market and positioning yourself for ongoing career opportunities.
$4.99
Secrets to Interviewing Success…
Interviewing is a necessary process when it comes to transitioning up, out, or into a more desirable position. This guidebook will outline how to confidently succeed in any interview setting, leverage your personal brand, articulate your organizational value, and excel in marketing yourself to key decision makers.
$4.99
Six Secrets to Career Happiness
Six proven strategies for rapidly advancing your career while increasing joy in all your professional endeavors.
Free
Five Keys to Negotiation Success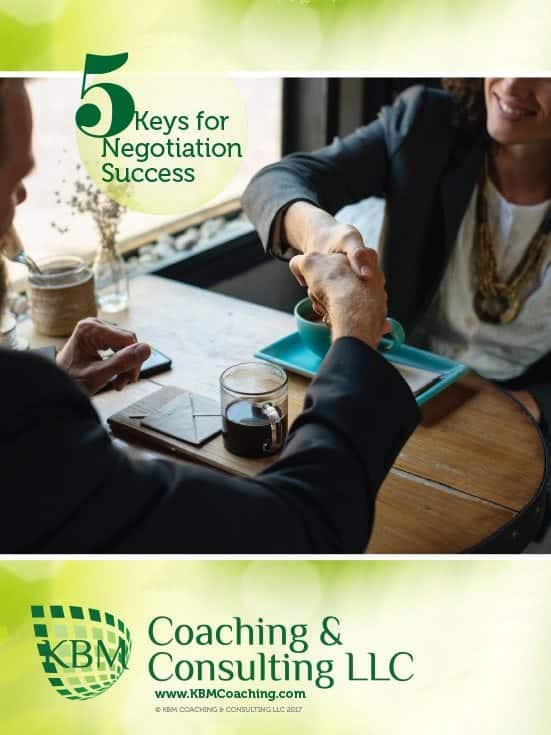 With only a 3% annual salary increase, you could lose an average of 20K every five years. Learn how to confidently negotiate the offer, raise, promotion and salary that you deserve.
Free
How to Design a Killer Résumé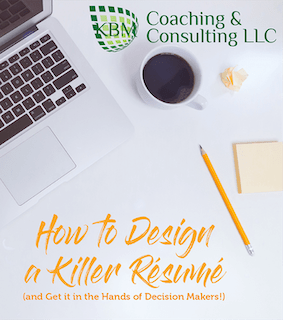 If you want to position yourself for career advancement, transition, a promotion or the C-Suite, you need a Killer Résumé that targets what recruiters and executive boards are looking for.
Free