Leadership Your Team…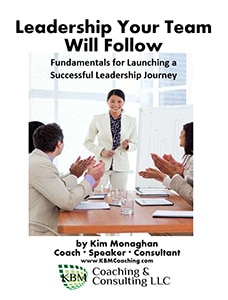 Be the leader others will follow by implementing what's required for a sustainable, rewarding and authentic leadership journey. Even if you have an awesome track record as a leader, this guidebook outlines the tried and true tolls and foundational success strategies designed to promote your leadership excellence.
$7.99
Finding Value and…
If you're wondering where your career may be heading, defining your vision, purpose, values and passions helps reignite the flame that propels your career in a meaningful direction. This guidebook will help you identify what matters most and how you can better align your goals to achieve personal and professional success.
Free
The Year of…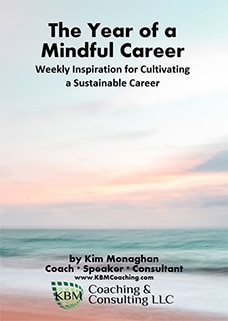 Are you overwhelmed by all that's required of you? Do you have an incredibly long list of 'goals' that just keeps without an end in sight? Do you desire more work/life balance? If so, it's time for more mindful solution to your professional pursuits. Through weekly guidance, this book inspires the alignment of your mindfulness and professional journey and how you can take a more strategically productive and thoughtful approach to enhance your career success.
Coming Soon
Negotiate with confidence…
You can negotiate your next salary and raise request with ease and confidence. This book will show you how to craft a successful negotiation strategy, so that you can confidently earn your worth and score the salary that you deserve.
$4.99
Successful Job Search Planing…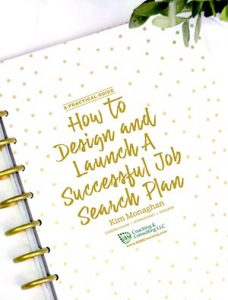 Most job seekers waste valuable time trolling online for job openings. By doing so, you're not only missing out on excellent opportunities, but your limited job search may last far too long. This guidebook will help you launch a successful and targeted job search plan uncovering the hidden market and positioning yourself for ongoing career opportunities.
$4.99
Secrets to Interviewing Success…
Interviewing is a necessary process when it comes to transitioning up, out, or into a more desirable position. This guidebook will outline how to confidently succeed in any interview setting, leverage your personal brand, articulate your organizational value, and excel in marketing yourself to key decision makers.
$4.99
Cultivate Career Happiness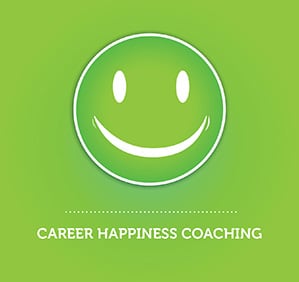 Career happiness coaching is your path to professional fulfillment. Discover your purpose, cultivate a confident presence, and hone the happiness habits of a rewarding and joy-filled career.
The career happiness package includes virtual career coaching and consulting sessions, touch points and customized career resources targeted to support your career happiness path. Rate is $999 for six virtual sessions and two touchpoints.
Ignite Career Success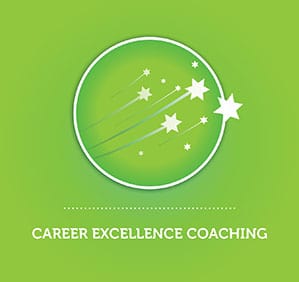 Achieve high-impact goals, become indispensable to organizations and scale your time invested in career development while gaining measurable results.
This is elite retainer package includes multiple virtual career coaching and consulting session a month for 12 months to increase accountability and enhance your goal-achievement. Rate is for $2399.
Find Your Dream Career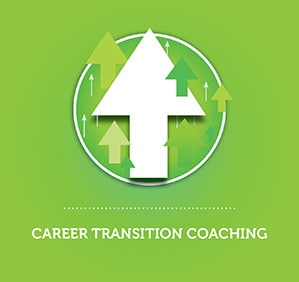 On average, it takes six months to successfully transition to a new career. Be the exception! Inbjust six hours you can start attracting new opportunities.
This package is designed to increase your career transition success, launch a results- infused job search plan and build your confidence along with a personally branded career portfolio—Resume, LinkedIn, CL and E-Note. This package also includes targeted career resources to enhance your success. Rate is $799 for six virtual sessions.
Six Secrets to Career Success
Six proven strategies for rapidly advancing your career while increasing joy in all your professional endeavors.
Free
Five Keys to Negotiation Success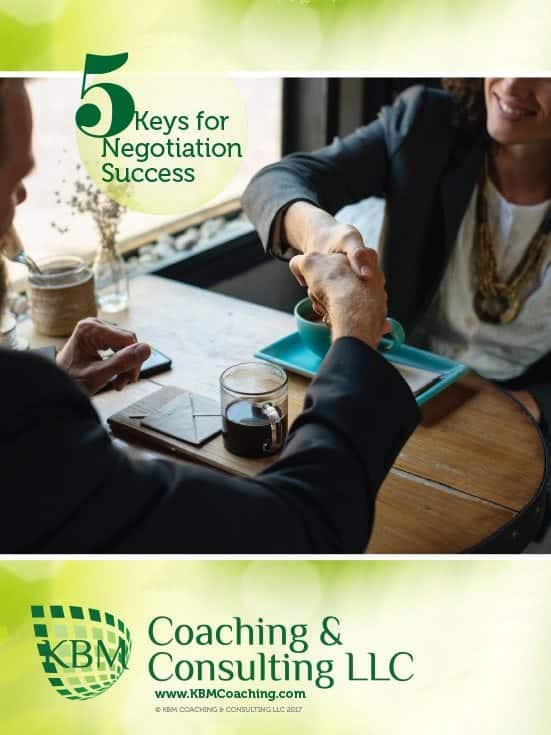 With only a 3% annual salary increase, you could lose an average of 20K every five years. Learn how to confidently negotiate the offer, raise, promotion and salary that you deserve.
Free
How to Design a Killer Résumé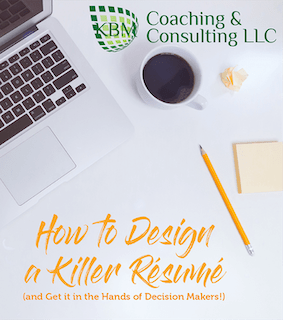 If you want to position yourself for career advancement, transition, a promotion or the C-Suite, you need a Killer Résumé that targets what recruiters and executive boards are looking for.
Free