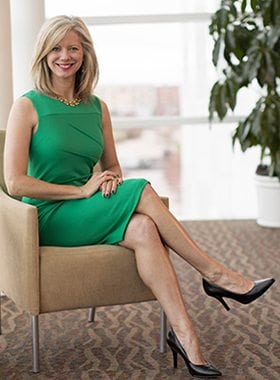 My professional experience includes human resources, executive coaching (PCC), counseling, publishing, learning and development. For the past 20 years, I've had the good fortune to help career professionals realize their true potential, organization leaders drive engagement through with training, coaching, business and technical content. I've been lucky enough to be interviewed by CNN Business, CDS Podcast, and quoted in Entrepreneur Magazine.
I've been a writer all my life.
My creative experience includes leading a magazine as a contributing editor and features writer, writing articles for national magazines, creating corporate content, learning and development materials, ghost writing books, blogs. and content for professional consultants. Even writing adult fiction under a pseudonym, children's books, and screenplays. And I've also helped a few authors write, and launch, their next bestseller. 
Creative Highlight? Picture in US Weekly, 2007 of Julia Roberts receiving my children's book as a baby shower gift.
In 2006, I launched KBM Coaching & Consulting LLC focusing on empowering others towards professional fulfillment, Now, blending my career history and experience as a corporate and creative writer, I'm excited to finally pursue writing full-time.
I have a Master's degree (MA) in Industrial and Organizational Psychology and a Bachelor's (BS) in Business Administration and formerly a Texas State License credentialing for Counseling Psychology. My craft training also includes courses and certifications in change management, technical writing, proposal writing and line editing.
Where You Can See My Writing:
American Fitness Magazine
Baudville
BISSELL Homecare Inc.
Career Builder
Chicago Parent
Family Time Magazine
Five Owls
HR Collaborative
Highsmith/Upstart
The Ladders
MFG Jobs
MSN Careers
Severn River Publishing
Women's Resource Center
WorkBuzz
Yoga 4 Life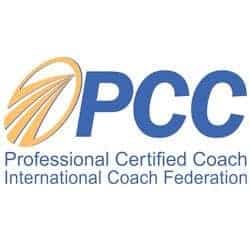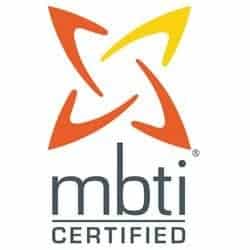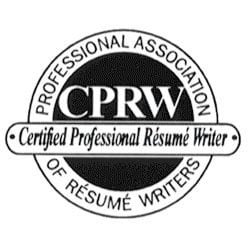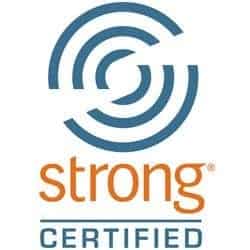 Here's what some of my amazing clients are saying about their coaching experience. Please visit my LinkedIn page for even more personalized recommendations.
This very enlightening experience was great for my overall perspective and helped me to think of new ways to approach goals, think about what I want and how to get there. I would highly recommend working with Kim, as it has been a great experience for me.

Steve Thelan
---
I was immediately drawn to Kim's high energy, highly engaging presence and approach to helping others. She is extremely quick, sharp and perceptive and that has helped me navigate choppy waters in my career and personal approach to life in general.

Brent LaLonde
---
As a business professional lost in the sea of job boards, online portals, and networking, Kim was exactly what I needed. Since I have made the decision to work with Kim my confidence has soared, I've had multiple interviews and even job offers! My appreciation for her abilities and her gift for coaching is off the charts.

Kent Brumm
---
Kim has really helped me maintain perspective on the job search process, find confidence in my experience and articulate the value I bring to any organization.

Mindy Alexander
---
Working with Kim has been a phenomenal experience. She has helped me fine-tune my professional goals and develop an action plan for reaching them. She is willing to ask the tough questions and exceptionally skilled at coaching to find the answers. I highly recommend Kim for anyone looking to reclaim or redesign a career.

Kelley Monterrusso
---
Kim is an energetic, knowledgeable dedicated career coach. She helped me uncover my story, my "IT" factor and opened my mind to my potential. I recommend Kim to anyone needing career guidance, those looking to transition industries or just those who need a boost in their current endeavor.

Michael Wnek
---