Be Career Happy
Break through barriers, get unstuck, unleash your full potential and be happy and wildly successful in your career. Isn't it time to think bigger about what you deserve and what you're capable of achieving?
My clients are highly motivated to be career happy and wildly successful. They choose to work with me because together, we think big, work hard, have fun but more importantly, achieve measurable results. If this sounds like type of personalized support you need then let me help you find what you are looking for.
Career Happiness Packages and Rates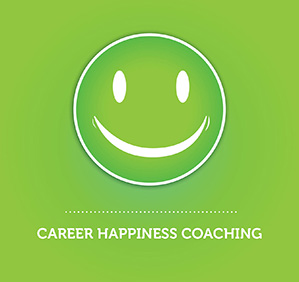 Cultivate Career Happiness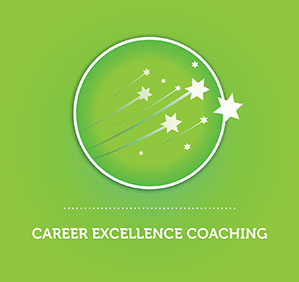 Dream Big, Go Big and Get Big Results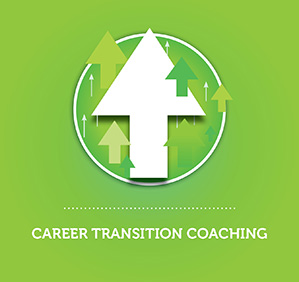 Find Your Dream Career
If you are interested in learning more about how coaching can help you, please contact me to schedule a complimentary career breakthrough session
Select organization clients and professional client employers:
Bissell Home Care, Cascade Engineering, Central Intelligence Agency, Comerica Bank, Davenport University, Farmer's Insurance Group, Federal Emergency Management Agency, Fifth Third Bank, Grand Valley State University, Haworth, IBM, Microsoft Corporation, Lockheed Martin, Perrigo Company, Shamrock International Fasteners, Spectrum Health, Texas A&M University, St. Mary's Trinity Health, University of Florida, University of Houston and Wolverine World Wide.
"Kim is amazing to work with. She listens to the issues you want to work on and addresses them in understanding and effective tactics. I'm always looking forward to meeting with Kim and hearing her input because I find it extremely valuable and helpful. – Alyssa Ashman, Marketing Lead Analyst, IBM