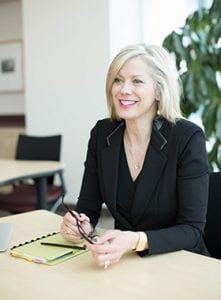 Be Career Happy! Isn't it time to think bigger about what you deserve and what you're capable of achieving? I want to help you break through barriers, get unstuck, unleash your full potential and be happy and wildly successful in your professional endeavors.
My clients are highly motivated to be career happy and wildly successful. They choose to work with me because together, we think big, work hard, have fun but more importantly, achieve measurable results. If you're interested in learning more about how coaching can help you, please contact me to schedule a complimentary career breakthrough session.
Cultivate Career Happiness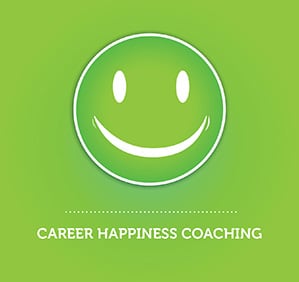 Career happiness coaching is your personalized path to professional fulfillment. Discover your purpose, cultivate a confident presence, and hone the happiness habits of a rewarding and joy-filled career. All on your timeline.
The career happiness package includes six virtual career coaching sessions and 10 touch points targeted to support your career happiness path. Rate is $1199.
Ignite Career Success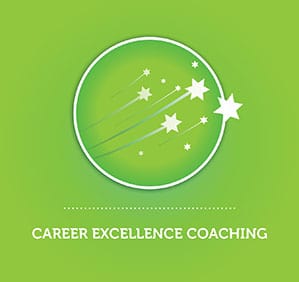 Shoot for the stars with this elite package designed to support the attainment of big goals, transformation launch and career excellence.
Each month, for 12 months, you'll engage in multiple coaching and consultant sessions, receive branded materials, e-books and targeted resources to support your success. Rate is for $2399. 
Find Your Dream Career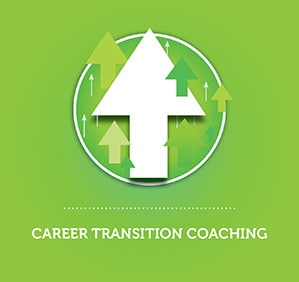 On average, it takes six months to successfully transition to a new career. Be the exception.
This package focuses on your career transition success, launching a results- infused job search plan along with a personally branded career portfolio—Resume, LinkedIn, CL and E-Note. This package includes targeted career resources to enhance your success. Rate is $799 for six virtual sessions.
Kim is amazing to work with. She listens to the issues you want to work on and addresses them in understanding and effective tactics. I'm always looking forward to meeting with Kim and hearing her input because I find it extremely valuable and helpful. – Alyssa Ashman, Marketing Lead Analyst, IBM