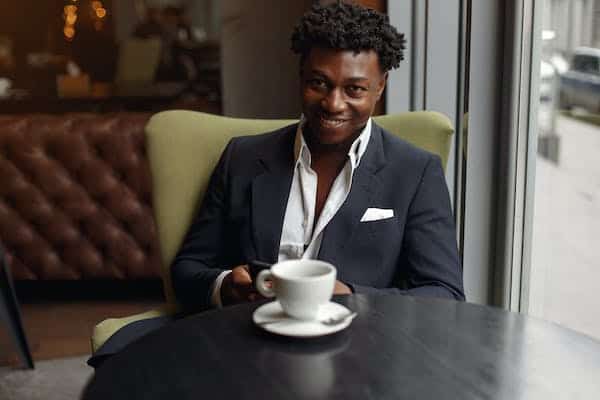 When working with executives on their career portfolio, I always ask for their target company. At the C level (or equivalent), resumes are typically submitted only by request, or through a thought leader's savvy negotiation. Therefore catering the document to reflect the organizational style will not only ensure a great fit, but a strong understanding of the target company's vision and mission.
The executive resume should reflect the corporate culture–the style standard of the targeted organization.
Is there a trend to the design, mechanics, formatting, and voice of the annual report, president's letter, and marketing materials? What are the corporate mission and value statements? And finally, what do you know about the existing leadership and their philosophies?
The portfolio's style and content should then align with these parameters, yet still be authentic to your personal brand.
By melding the two, you can physically demonstrate your ability to smoothly integrate into the company culture, while still making a focused impact on its growth. This foresight is often missed by many applicants (at all levels) and even during the executive interview.
Promoting yourself as a hot commodity is important, but if you don't convince the buyer that you're the solution then you've missed the mark by a mile. Your ultimate goal is to illustrate that by hiring you, a company will be investing wisely toward their growth. This takes research, planning and some strong penmanship. In other words, don't assume one career portfolio style fits all. Keep in mind the employer's objectives and the level at which you are negotiating. Then craft solid C-level documents that not only capture your talent, but reflect your target.
Many executives are romanced by other companies. That doesn't mean your portfolio isn't required.
If this is you and you want to leverage these opportunities, then you'll need a smart, polished, styled and heavy on the results resume that stands up to board reviews and shareholders inquisitiveness. You should also have a strong bio and LinkedIn profile that speaks to your leadership (and not to your ego). Be brief, but be impactful. This is not only the rule of thumb for your career portfolio but for your negotiation strategy, too.
It's time to get ready for your next executive negotiation. If you're not fielding calls routinely for new and exciting options, perhaps it's time to re-ignite your impact online, on paper and in person.
How To Be Career Happy? Have Your C-Level Resume Ready To Roll
Photo Source: Pexels