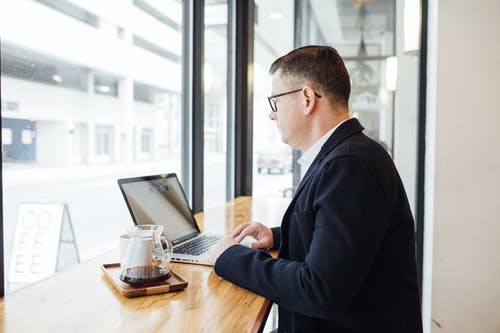 As a career coach, I work with many clients in career transition and often, after a dedicated search, the win of the first offer will have major appeal.
But is it the right one?
Determining fit includes much more than negotiating a great salary. Today, savvy jobseekers are looking at fit, impact, culture, engagement and inspiration as factors to consider when evaluating an offer.
Planning in advance, long before you set out on your search, can help save you time and money. For example, if you craft a list of "must haves" before you set out on your search you can measure this list against opportunities that are posted or use it to develop a list of questions to ask in an interview. This will save you time determining how far you should go in the application process (if at all). And when it comes to negotiating, you already know what would make this the right job for you. Yes, it's rare for an organization to meet all your demands, but it's certainly worth asking especially if you have to flex on salary.
So how do you begin to see whether the position passes your personal litmus test? Here are a few things to consider before saying yes:
Will the schedule work for you? With our growing remote work force, onsite expectations, total hours, distance to office, environment, travel and potential for overtime are all factors to consider. Certain industries, like technology and sales, offer more flexibility than others. Also, the higher you go up the corporate ladder the more flexible your schedule may be, along with more freedom, longer hours and the expectation of 24 hour accessibility.
Is the culture a fit? Today's workforce often places culture above salary in career desirables. Companies like Google and Zappos go far to offer their employees a unique culture that fits their personalities, work preferences and lifestyle. While many companies are following their leads they are also offering other life enhancing resources like nursing nooks, prayer rooms and nap pods.
Would you enjoy working alongside this team? While personality and emotional intelligence are two of the biggest factors in determining whether you are a good fit for the organization, you should also reverse the evaluation and take note of your future team's interpersonal styles. If you progress in the interview process, ask to meet the team and observe their interactions and workflow.
Is the leader one you could follow? It's critically important to evaluate whether or not your potential supervisor is one you can work for. Even if your interactions are few and far between, or if you're a C.E.O. reporting to a board, ask yourself if this is a good fit. Clarity of vision, communication and temperament along with the opportunity for mentoring, coaching, feedback and reinforcement are all factors you should consider to decide if this is the right job for you.
How to Be Career Happy? Evaluate Whether a Job Offer is the Right One For You