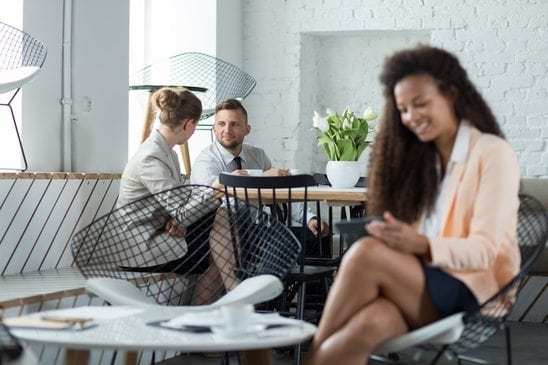 A former colleague calls you out of the blue and invites you to lunch. After some catching up, they tell you about a great opportunity with their company.
Excitement and adrenaline course through you.
This is the break that you've been waiting for.
Then your friend asks for your resume and suddenly doubt creeps in.
Are you ready to make a change?
Is this the right time?
Do you have a shot?
Don't let your lack of readiness instill all these doubts.
Yes, you're ready. Yes, it's the right time and yes, you can do it!
Don't let the fact that your resume hasn't been updated in six years play havoc with your confidence.
Two-thirds of golden opportunities are missed due to lack of follow up or a delivery of weak, rushed career marketing materials. Don't let this happen to you.
When the opportunity presents itself, you need to be resume ready! I'll show you how.