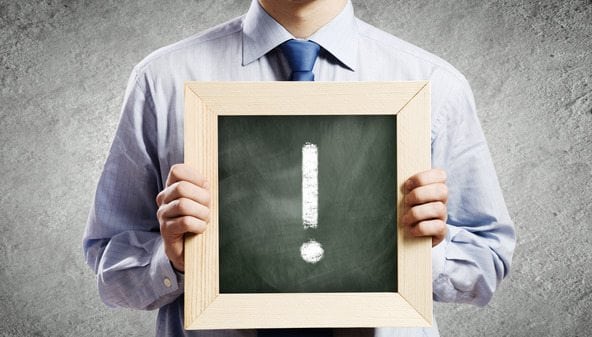 You know the drill—strive to avoid spelling and grammar errors, skip the "To Whom This May Concern" and by all means close your cover letter with impact and expectations for next steps.
Then why are so many cover letters still riddled with mistakes? Probably because the applicant often gets caught up in telling stories and unfortunately misses the big picture—answering the needs of the employer.
One of the worst mistakes in cover letters is regurgitating employment history or sharing unrelated successes.
This "all about my story" approach, while somewhat relevant and possibly interesting, can lead the reader astray. Instead, the bulk of the cover letter should focus on what you can do for them and your transference to their organization as a wise investment. While it's nice to share what you are most proud of, if it isn't relevant then you're using up valuable white space.
Instead of a restatement of the resume, cover letters should succinctly identify how those experiences and successes would bring concrete value to the organization.
If you don't make the match, this common "missing the mark" behavior wastes time for the applicant, not to mention the reader, and it also indicates that the applicant either didn't read the job description, didn't put in the effort, or knows very little about the company's needs.
So focus your cover letter, or E-Note, on helping the company solve a particular problem and increase productivity—what it is you can do that no one else can that will make the company that much better. You know these things because they are all the integral elements of your brand. So don't let your cover letter cause you to be rejected by loading it up with a bunch of repetitive filler. Rather focus on the long lasting impact that you will make.
How to Be Career Happy? Avoid Costly Cover Letter Mistakes