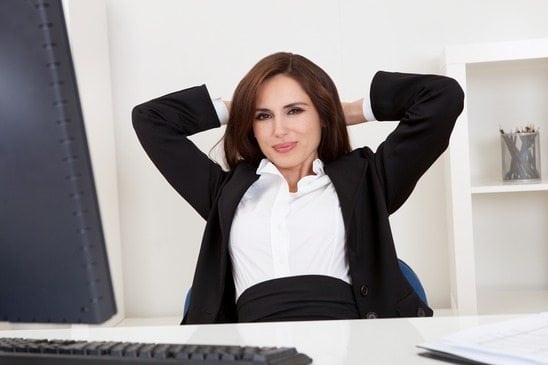 When you're promoted and/or onboarding in a new organization, you want to prove to your team that you are there because you deserve to be. Still, you're new and getting used to the culture and environment, let alone getting work done, can be a little overwhelming the first couple of days.
The key to fostering successful working relationships requires letting others take the lead.
Be Positive. Attitude is everything, so demonstrate you want to be there. By making a positive impression you'll discover a lot about others, including who are your allies and who you'll need to win over. Promotion onboarding affects everyone and while adjusting to change you'll need to stay positive in order to be successful. Doubts will creep in, but don't give in. Focus on moving forward by building positive alliances and workplace energy.
Ask Questions. Learning requires asking lots of questions. Even when it's a promotion, you're better off asking rather than assuming. Remember, you don't have all the answers. Learn the protocol for asking questions, should you go directly to your supervisor or is there a colleague who can mentor you? Keep in mind, everyone is there to get work done and asking too many questions can be disruptive and raise concern. If you still have queries unanswered, write them down and bring them up in your next one-on-one.
Put Ego Aside. Regardless of whether you're an executive or subordinate, during the first couple of weeks expect to be treated like a "newbie." Even when you're the manager or an expert, foster good working relationships by putting ego aside and respect authority and the wise longevity that accompanies seasoned team members. It takes time to build good working relationships and that means being patient while others teach you the ropes. Don't balk at existing protocol until you're in a position to offer sound suggestions and know that your new colleagues are willing and ready to listen. To help ease the transition, consider career coaching to help successfully navigate a new promotion onboarding.