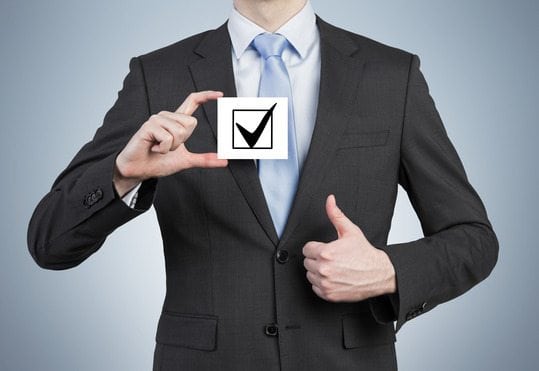 This isn't about what you look like; it's about how you look. In other words:
Are you a reflection of your personal brand?
Are you leaving a positive impression?
Do you have an inviting and warm presence?
It's amazing to me how many folks are not interested in bringing their best selves to work. I've seen people dazzle with a smile and polished interview look only to show up the next day in a wrinkled wardrobe that looks like it came out of the laundry bin. Coupling that with a bad attitude, I wonder, who really is this person?
About 10 seconds after meeting someone for the first time, 55 percent of those surveyed feel physical appearance influences their first impression of that person. – Scientific Search
There's an old saying "Dress for the job that you want." I think that rings true no matter where you are or what you do. But take heart, that "dress" can be jean, a feather boa or a vibrant native dress if it's really who you are. Just be true, be consistent and be inviting.
When it comes to career success, it doesn't matter what you wear as long as you look like a winner. What does a winner look like? Winners are those who show up ready to make a positive impression. The details of what success looks like is up to you.
How to Be Career Happy? Look Like a Winner